CITADEL DISPATCH
Actionable Bitcoin Discussion
An interactive live show about bitcoin and freedom tech. Dispatch is audience funded without ads or paywalls. Live unedited shows with direct audience participation via youtube, twitch, and our matrix chats.
Hosted by ODELL.
Podcast - search Citadel Dispatch in your favorite podcast app to subscribe
BitcoinTV Archive
BitcoinTV Live Portal
Citadel Chat - 24/7/365 freedom tech discussion
Citadel Dispatch is funded by donations from our audience.
We do not have ads or sponsors.
CLICK HERE TO SUPPORT DISPATCH USING BITCOIN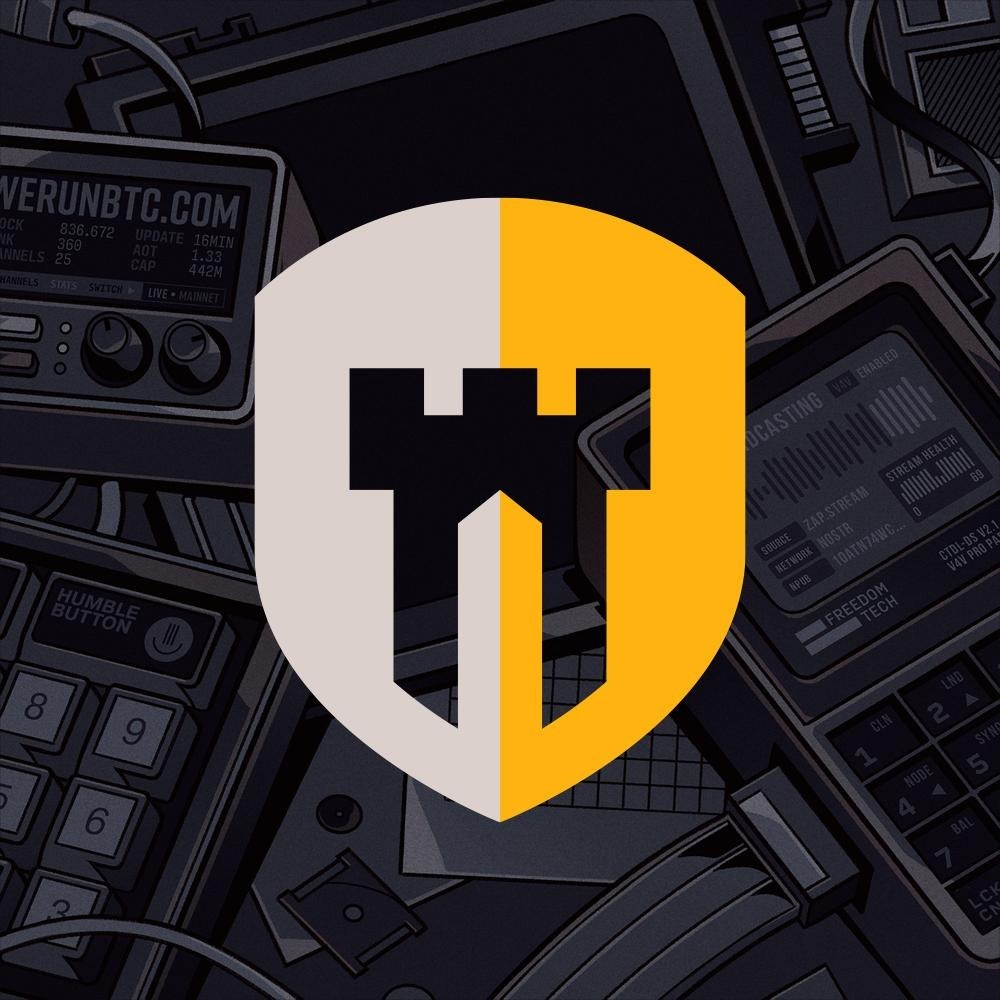 or donate via sparrow or samourai: paynym (+odell)
PM8TJa5HMrsjjMCXUYPCdwTbn6ro3p8cLHzzbU7YB4fZPYMfCWTQyMpDxc2JBYhgtd4kKm8ggakd5G3QdQMRWDBVoCCQp9VawPoXgeqQrrrMbp7wYA9V